Wonder where you'll live next?

Wander here.
They say life is a journey. That it's not about where you end up, but how you got there. About the big adventures that change who you are. And the small treasures that make any day a day to remember. At Wander, your everyday is a journey.
Bring Out the Smiles
Saratoga Springs is located in the heart of Utah's Wasatch Front and is known as one of Utah's best-kept secrets. The quaint enclave is a welcoming place for anyone looking to live life to the fullest. Families can enjoy a tight-knit setting with an array of thoughtfully-designed amenities. Enjoy a weekend of excursions at The Springs Pond, Jordan River, 14 miles of riverside trails, or a new community pool.
This community also boasts plans for parks, schools, churches, and miles and miles of running, walking, and cycling trails stretching to Ogden.
Whether you're a first-time buyer, a growing family, or looking to downsize, your new home in Saratoga Springs will help you bring out the smiles.
The Jordan River
7 Parks
14 Miles of Trails
Community Pools
Wanderful
Nestled along Utah Lake's north shore, Wander is elevating the way we live, work, and play. As Oakwood Homes' newest community, Wander will feature five different collections of homes. But the Saratoga Springs community is more than just a collection of homes and picturesque mountain views.
The 350-acre master-planned community offers residents small-town charm with big-city excitement. With a bounty of recreational and natural treasures right outside your front door, you'll be surrounded by your favorite things, places, and people. Swim laps in the refreshing pool, grill at one of the several parks, or head to the lake for an afternoon of
boating.
Pedestrian trails and view corridors span along the property's west to east edges, stitching the communities together like patchwork.
This is the ideal neighborhood if you enjoy living near the vibrant activity of shopping, dining, schools, entertainment, and brand-new city ball fields. And being a mere 5 miles west of I-15 makes commuting to work easy. This new community is truly the perfect combination of location, design, family, and fun.
Boating
Fishing
Shopping
Dining
Sporting Activities
Floorplans
Artisan Collection at Wander
From the high $500s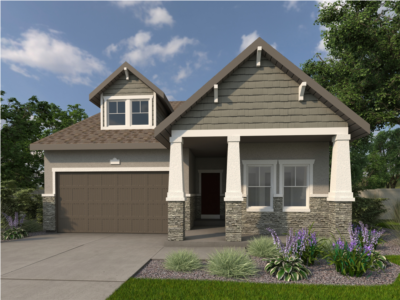 Springfield
Artisan Collection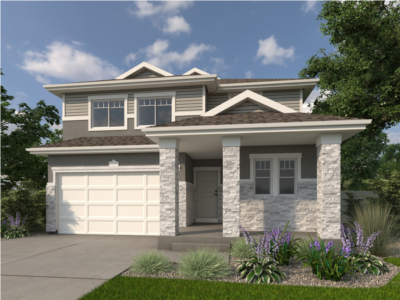 Granby
Artisan Collection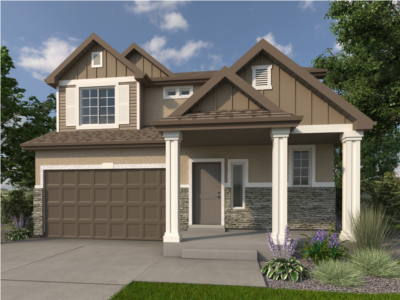 Ascent Collection at Wander
From the mid $300s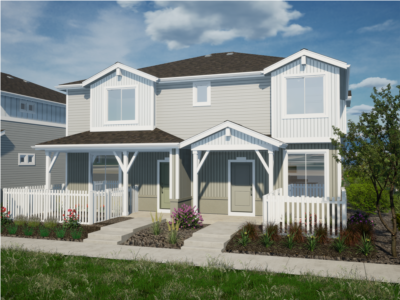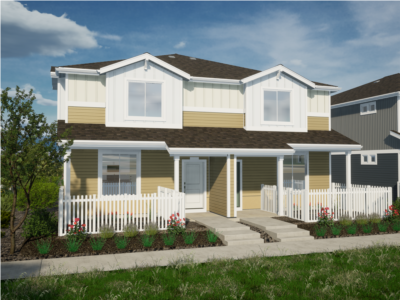 Plateau
Ascent Collection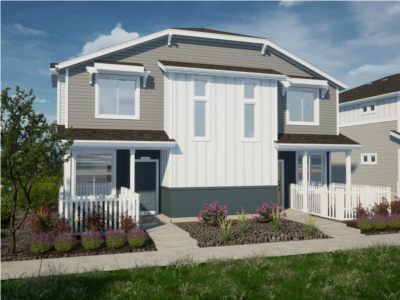 Carriage House at Wander
From the mid $400s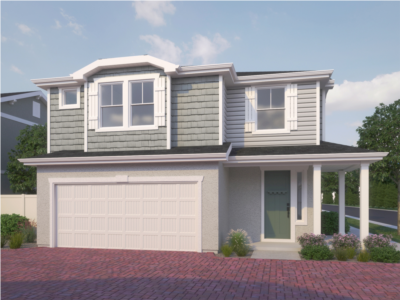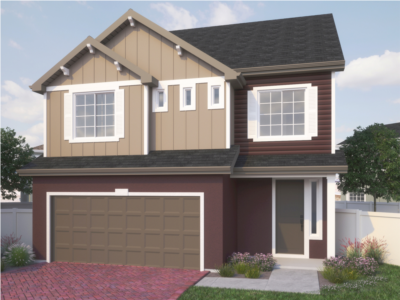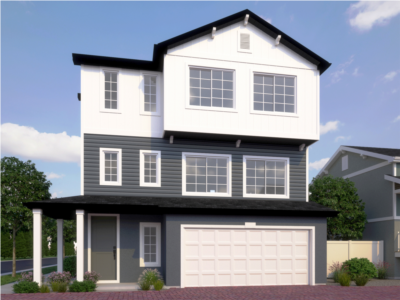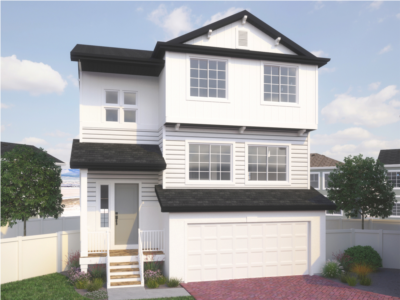 Horizon Collection at Wander
From the mid $600s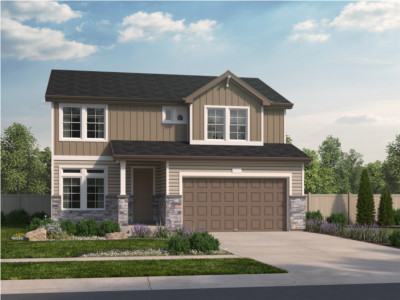 Bennet
Horizon Collection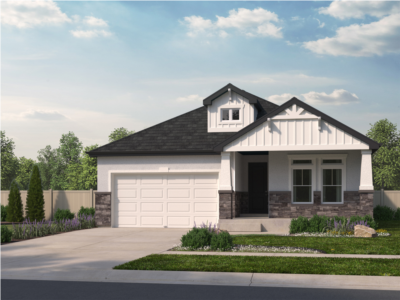 Crestone
Horizon Collection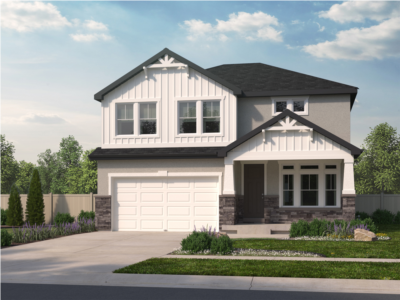 Branson
Horizon Collection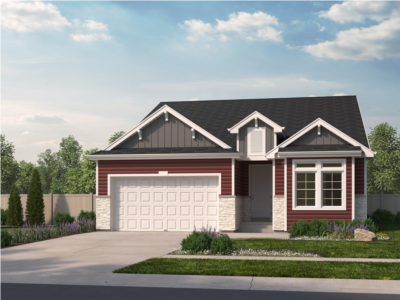 Dillon
Horizon Collection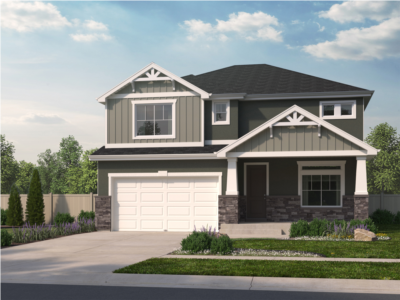 Brighton
Horizon Collection
Omni Collection at Wander
From the low $500s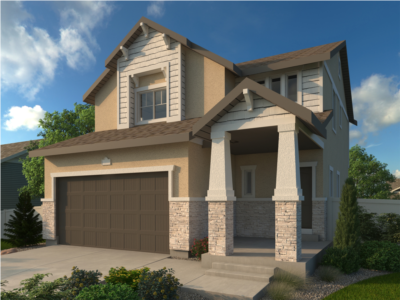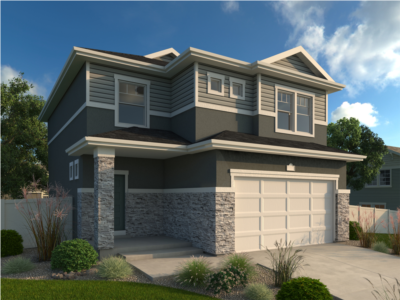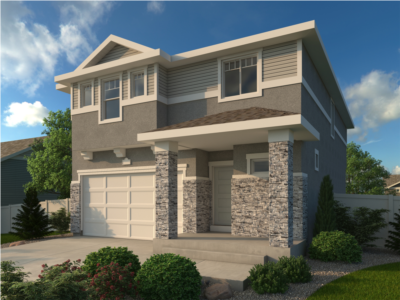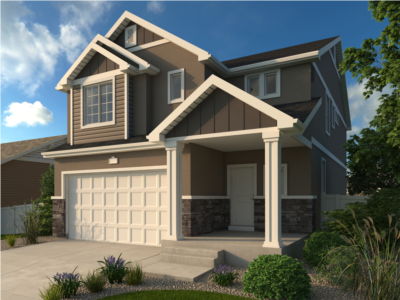 Sterling Collection at Wander
From the low $400s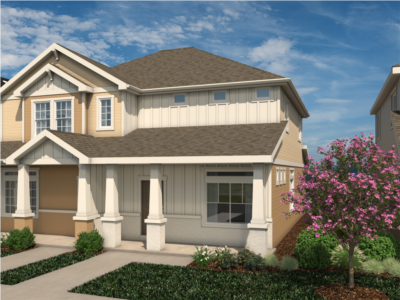 Ariana
Sterling Collection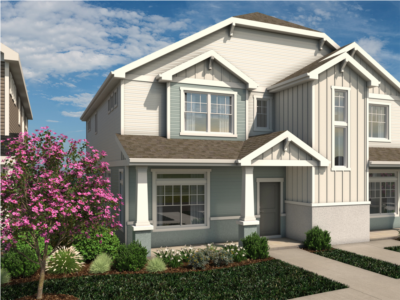 Silverton
Sterling Collection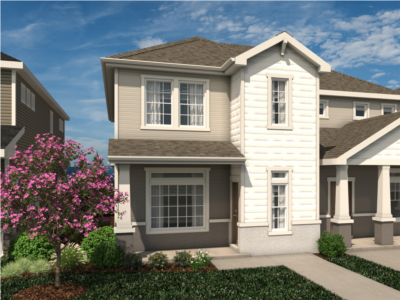 Argento
Sterling Collection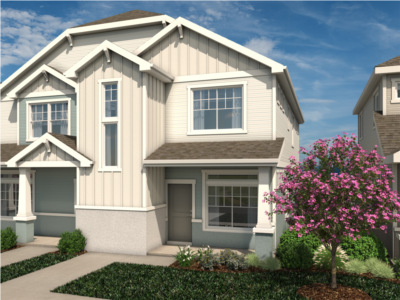 Silvio
Sterling Collection
Quick Move-Ins
Artisan Collection at Wander
From the high $500s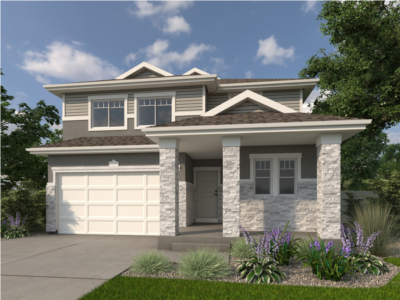 Granby
Artisan Collection
357 S. Pagosa Lane
Saratoga Springs, UT 84045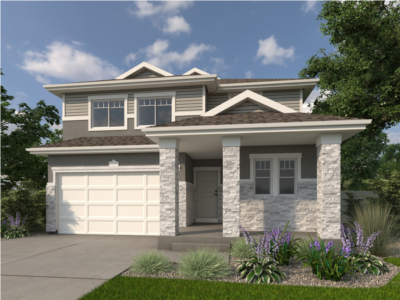 Granby
Artisan Collection
347 S. Pagosa Lane
Saratoga Springs, UT 84045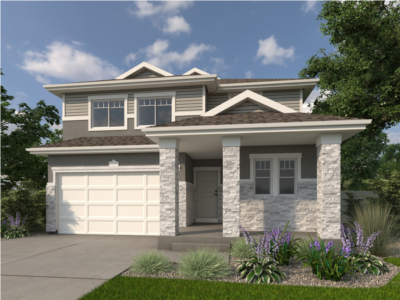 Granby
Artisan Collection
253 S. Homestead Lane
Saratoga Springs, UT 84045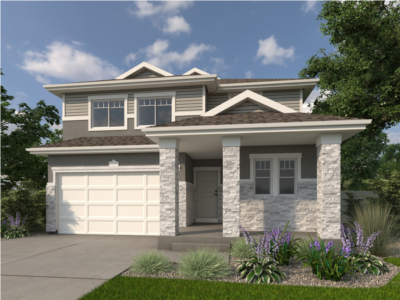 Granby
Artisan Collection
263 S. Homestead Lane
Saratoga Springs, UT 84045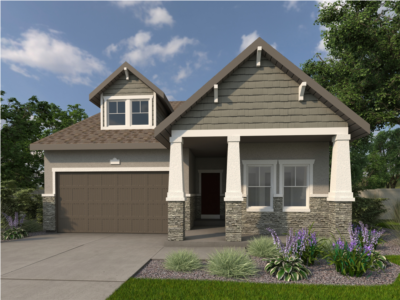 Springfield
Artisan Collection
267 S. Homestead Lane
Saratoga Springs, UT 84045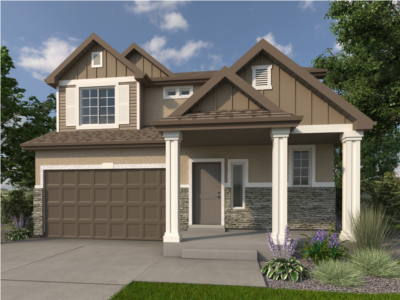 259 S. Homestead Lane
Saratoga Springs, UT 84045
Carriage House at Wander
From the mid $400s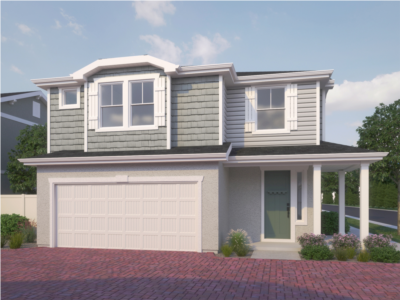 36 E. Brushy Canyon St.
Saratoga Springs, UT 84045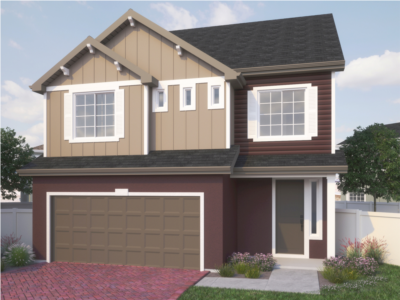 76 E. Brushy Canyon St.
Saratoga Springs, UT 84045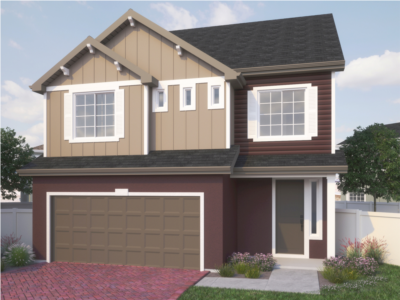 62 E. Brushy Canyon St.
Saratoga Springs, UT 84045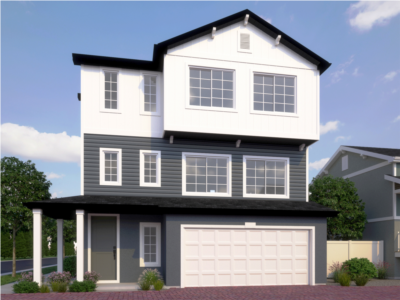 42 E. Brushy Canyon St.
Saratoga Springs, UT 84045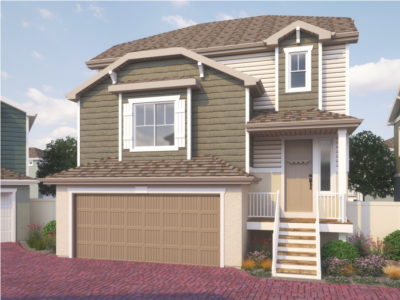 67 E. Brushy Canyon St.
Saratoga Springs, UT 84045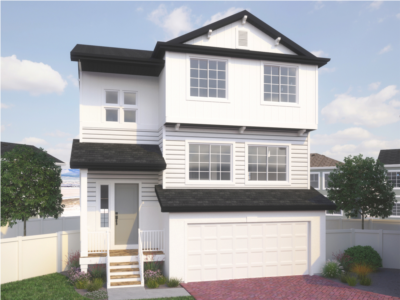 77 E. Brushy Canyon St.
Saratoga Springs, UT 84045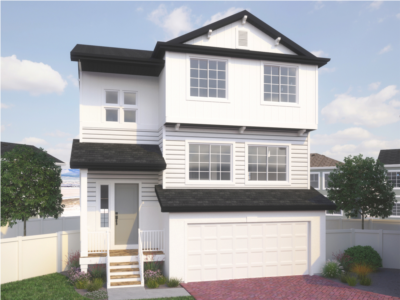 87 E. Brushy Canyon St.
Saratoga Springs, UT 84045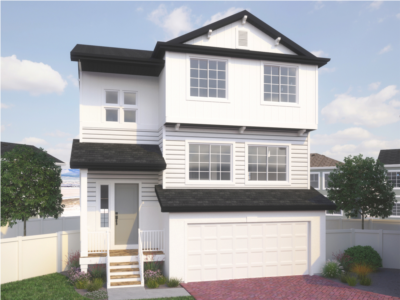 41 E. Brushy Canyon St.
Saratoga Springs, UT 84045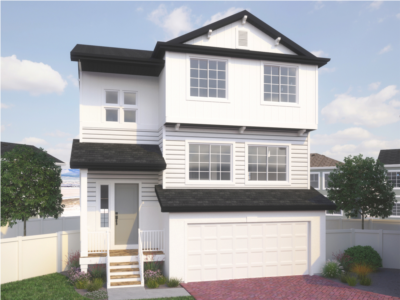 57 E. Brushy Canyon St.
Saratoga Springs, UT 84045
Horizon Collection at Wander
From the mid $600s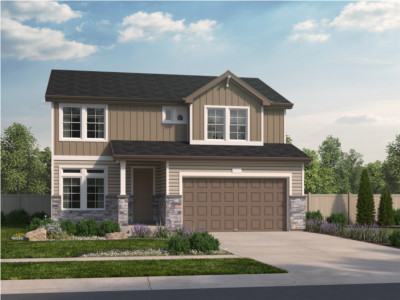 Bennet
Horizon Collection
92 E. Hidden Creek Way
Saratoga Springs, UT 84045
Omni Collection at Wander
From the low $500s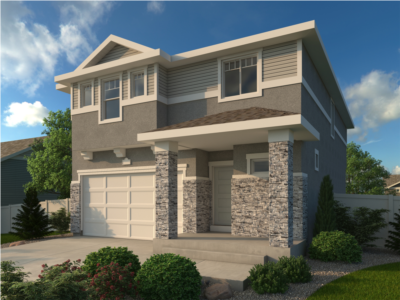 87 E. Hidden Creek Way
Saratoga Springs, UT 84045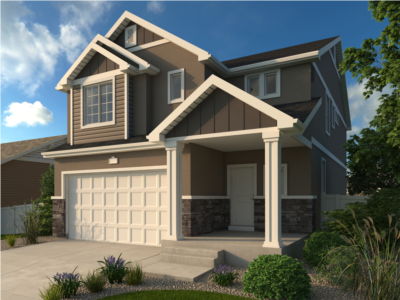 109 E. Hidden Creek Way
Saratoga Springs, UT 84045